Frankfurt Airport's Terminal 2 resumed operations on Tuesday after being closed for more than a year due to flight restrictions because of the Covid pandemic.
The first flight took off today at 03:00, a Tui-Fly plane bound for the Greek island of Rhodes, reported Fraport, the manager of Frankfurt Airport, Germany's largest airport.
Following the outbreak of the coronavirus pandemic, flights have taken off and landed only at Terminal 1, which is used by Lufthansa and its partners, EFE reported.
Terminal 1 and Terminal 2, which are used by some 48 foreign airlines, are connected either by shuttle bus or the elevated "SkyLine" train, which is also back in operation today.
"We are very pleased that, after more than a year, Terminal 2 finally reopened. This will put us in an excellent position to handle the expected increase in passenger volume during the coming summer months," said Sascha König, who heads Fraport AG's terminal resource management department.
Related Topics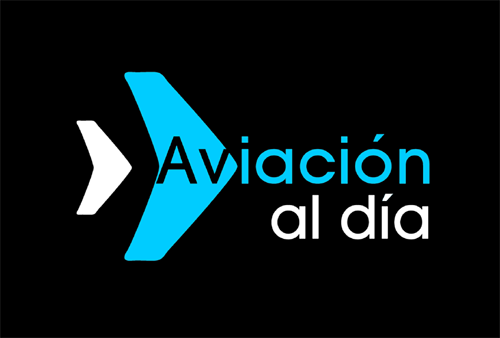 Plataforma Informativa de Aviación Comercial líder en América Latina.