For the first time, Air France has chosen to entrust its entire La Première menu to the triple Michelin-starred French chef Arnaud Donckele. Created especially for customers in the airline's most exclusive cabin, his dishes will be available from July to October 2021, on departure from Paris-Charles de Gaulle.
See also: Air France takes delivery its 10th Airbus A350.
In collaboration with Servair's Culinary Studio, the chef has created an appetizer, a starter and seven main dishes for Air France, which will be revealed progressively over the next four months. With vegetarian, meat and fish dishes, Arnaud Donckele mixes the subtle flavours of Provence and creates a mosaic of tastes and colours, producing a high-flying menu inviting customers on a gourmet journey through the Mediterranean.
See also: Air France opens new lounge at Paris-Charles de Gaulle T2F in July.
By teaming up with the renowned chef from the Cheval Blanc St-Tropez and Cheval Blanc Paris, Air France is reaffirming its role as an ambassador of fine French dining throughout the world.
These are the culinary delights designed by Arnaud Donckele for Air France's La Première:
Anise caviar;
Roasted langoustine and roasted head velvet infused with chestnut honey and rosemary;
Quinoa, back from a trip to the Middle East, like a vegetable tabbouleh;
Smoked Buratta ravioli, seasoned in the spirit of a 'mendiant salé';
Just seared scallops, fumet n°4: Praline iodine, stuffed mushrooms;
Jean GIONO-style cod, aquamarine broth;
Veal cheek confit in messina style, anchovy and potatoes with melting onions;
Tender grilled fillet of lamb, tuberous vegetables, with a fresh salad;
Poached poultry in artichoke and basil broth, supreme pesto sauce and macaroni au gratin with parmesan;
Volaille pochée dans un bouillon artichaut et basilic, sauce suprême au pistou et macaronis gratinés au parmesan ;
Related Topics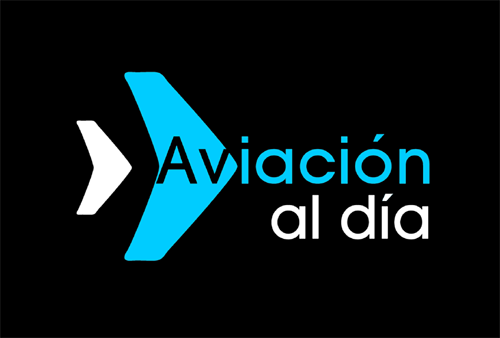 Plataforma Informativa de Aviación Comercial líder en América Latina.