Air France COVID-19 Safety Rating has been upgraded to 5-Star following the latest in-depth analysis, with the airline becoming one of just eleven airlines in the world to currently achieve this top recognition and the fourth member of the SkyTeam alliance to be accredited at the highest COVID-19 Safety level. Air France is the first major European airline to achieve the 5-Star COVID-19 Safety Rating.
See also: Air France preparing to receive its first Airbus A220.
After an in-depth re-evaluation, the COVID-19 Airline Safety Rating for Air France has been upgraded to 5-Star rating status, recognising a range of improvements that the carrier has made to customer and staff protection measures during the first half of 2021.
The audit inspections were conducted in June 2021 and assessed all relevant health and hygiene measures introduced by Air France in response to the COVID-19 pandemic. The audit evaluates frontline facilities and service systems to determine if the procedures are effective and consistent, and this was carried out for the airline's home base in Paris Charles de Gaulle Airport.
See also: Air France-KLM in talks with Boeing and Airbus for mega order aircraft.
The audit also integrates analysis of the airline's implementation of health, hygiene, and safety measures in accordance with the recommendations of the ICAO Council's Aviation Recovery Task Force and the European Union Aviation Safety Agency (EASA) and European Centre for Disease Prevention and Control (ECDC) Aviation Health Safety Protocol.
"We are proud to obtain this 5-Star COVID-19 Safety Rating which once again recognizes the immense efforts made by Air France teams on a daily basis to guarantee the implementation of our Air France Protect programme. It is also an additional incentive to pursue our efforts to ensure our customers travel with complete peace of mind," stated Fabien Pelous, SVP Air France Customer Experience.
Photo: Anna Zvereva/Wikimedia
Related Topics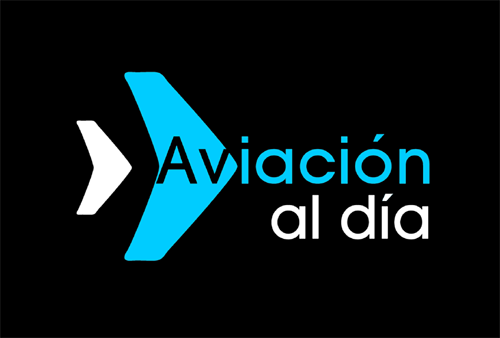 Plataforma Informativa de Aviación Comercial líder en América Latina.