Europe's Airbus took aim at one of Boeing's most profitable strongholds on Thursday with plans for a freighter version of its A350 passenger jet.
Airbus said its board had backed an A350 freighter to enter service in 2025, but did not announce customers.
See also: Airbus delivers first A350 from its completion & delivery centre in China.
"We believe we have a very promising aircraft," Chief Executive Guillaume Faury said after unveiling better-than-expected half-year results.
The move is seen as certain to trigger a response after Boeing CEO Dave Calhoun on Wednesday listed developments including, "I hope in the relatively near term", a freighter version of the 777X, Reuters reported.
See also: Airbus launches MATe Suite, a platform for remote pilot training.
The 777X is set to be the world's largest twin-engined passenger jet but its development has been delayed by tightening safety certification standards and weak passenger demand.
Airbus has for months been informally canvassing support for an A350 freighter to be added to the smaller A330 freighter, whose sales have failed to keep up with the mid-sized 767 workhorse.
Airbus hopes the arrival of the world's first lightweight carbon-fibre freighter will provide an opening as tougher emission standards, restricting deliveries of existing 767 and 777 freighters, enter force in 2028.
Thursday's announcement formally begins a race to sign up buyers ranging from express and logistics firms like FedEx and UPS to freight-minded Asian airlines or dedicated cargo carriers led by Luxembourg's Cargolux.
At stake is Boeing's dominance of a lucrative but volatile corner of the jet market in which freighters can fetch higher prices than passenger equivalents, according to market sources.
Industry sources said the A350 freighter would carry 109 tonnes compared with the projected 115-117 tonne capacity of the 777X version, though Boeing has yet to finalise any plans.
Related Topics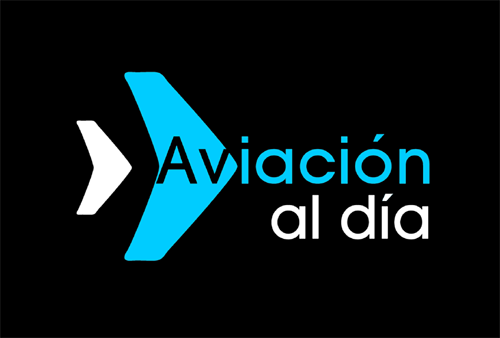 Plataforma Informativa de Aviación Comercial líder en América Latina.