Colombian airline Avianca obtained financial commitments for US$1.6 billion to finance its exit from Chapter 11 of the U.S. bankruptcy law as part of its reorganization, the company announced Thursday.
See also: Avianca resumes direct route Bogotá-Asunción in September.
"As a result of the continued support of its creditors, Avianca Holdings filed a motion with the Bankruptcy Court seeking approval of the terms of the commitment letter(s) of its $1.6 billion Chapter 11 exit financing," the airline said in a statement.
According to Avianca, these commitments will allow it to refinance the loan taken under debtor-in-possession (DIP), which allows a company to remain in possession of property on which a creditor has a security interest, and convert it into financing when the company exits Chapter 11, EFE reported.
See also: Avianca started flights San José-Miami and San Salvador-Ontario routes.
"This step represents a key milestone in the restructuring plan the company will file in the coming months to successfully emerge from Chapter 11," the company added.
Avianca Holdings filed for U.S. bankruptcy protection in May 2020 to initiate a reorganization process due to the negative impact caused by the covid-19 pandemic on airlines.
In October of the same year, a New York court gave the green light to its US$2 billion financing plan structured in two tranches.
Regarding the commitment of US$1.6 billion secured, Avianca indicated that it includes a group of financiers and current DIP creditors for US$1.05 billion in loans, called new Tranche A-1, while the second, called new Tranche A-2, is for US$550 million from other financiers.
Photo: Alan Wilson/Wikimedia
Related Topics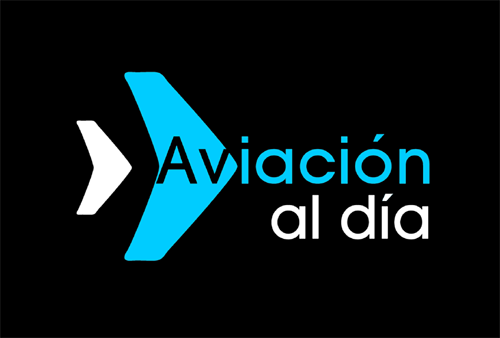 Plataforma Informativa de Aviación Comercial líder en América Latina.