A Madrid court has suspended the financial rescue of the Plus Ultra airline, whose majority share capital is Spanish, although some of the shareholders are Venezuelan or have dual Spanish-Venezuelan nationality, according to the company itself.
See also: EU regulators okay KLM bailout, tweaks decision after court veto.
The company has a term of five days for proving the need to receive the €34 Million Euros ($40 Million) outstanding of the €53 Million Euros ($62.5 Million) loan granted by the Spanish public entity Sociedad Estatal de Participaciones Industriales (SEPI), as decided by the court.
On March 9th, the Spanish Government authorized these loans from SEPI's Solvency Support Fund for Strategic Enterprises.
See also: LEVEL extends flights to Cancun throughout September.
Plus Ultra was the second airline in Spain, after Air Europa, to receive aid from this fund, created in July 2020 to support solvent and viable strategic companies that have been put in a difficult situation by the covid-19 pandemic, EFE reported.
Spain's Court of Auditors also announced on June 15 that it will investigate the financial rescue of the airline.
This body, which audits the economic-financial activity of the Spanish public sector, agreed to process a complaint in this regard from the Ciudadanos party.
Plus Ultra's aid has been defended by the Spanish government, headed by Pedro Sánchez, and strongly questioned by the opposition.
The airline denied at the time the accusations that it has any links 'with Chavism or other political regimes'.
Related Topics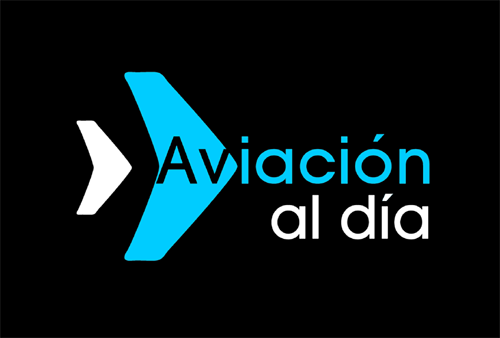 Plataforma Informativa de Aviación Comercial líder en América Latina.