LEVEL said that it has extended the period of operation of the route between Barcelona and Cancun throughout the month of September.
The airline, which inaugurated operations between Barcelona and the Mexican Caribbean on July 2, announced that, due to the good performance of the route, it will extend the period of operation with four new rotations during the month of September.
See also: EasyJet offering more than 145,000 extra seats for sale.
Flights are available from €470 roundtrip through the airline's website.
"By extending the operating period to the Mexican Caribbean, we are offering more travel possibilities to all those who want to look forward to a Caribbean getaway again, so that they can also make it a reality in September. If there is one thing this pandemic has made clear to us, it is that we must react with agility, showing flexibility and adapting quickly to the situation. And this is what we intend to do with the increase in our flights between Barcelona and Cancun," said Lucía Adrover, Commercial Director of LEVEL.
The flights to Cancun join LEVEL's offerings to Buenos Aires and the United States, where it is already flying to San Francisco and New York.
Related Topics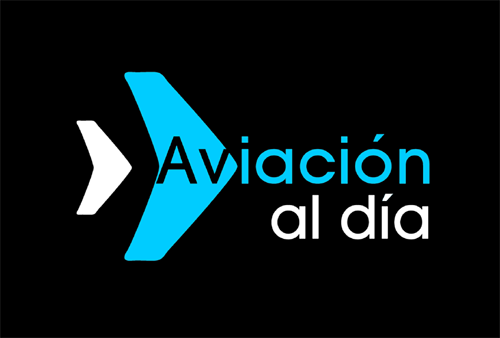 Plataforma Informativa de Aviación Comercial líder en América Latina.