Ryanair has launched its new Fare Finder tool to search for better fares on the airline's website. This new feature will allow customers to find the lowest fares, while streamlining the booking process to make it easier and faster. Consumers will be able to search for flights by budget, departure time, vacation destination type and more, making it much easier to find their ideal trip this summer.
See also: Ryanair announce 2,000 new pilot jobs.
In addition, the Fare Finder tool is designed to be easy and convenient to use. To access it, simply log on to Ryanair.com to make a booking, select the departure location and follow the "Not sure where to go" option, through which customers will be taken to the Fare Finder portal. From here, the search engine will display a series of options, according to the customer's choice, and in a matter of seconds they will be able to select the best flight alternative with the lowest fares in the Ryanair network.
If customers are not sure where they want to go and want to be true to their budget, they will be able to find the lowest fares quickly and easily thanks to this new tool.
Related Topics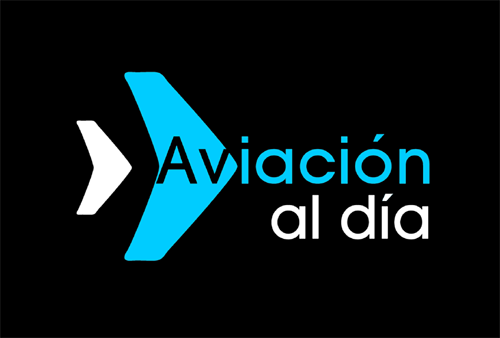 Plataforma Informativa de Aviación Comercial líder en América Latina.