The airline Viva continues its promise to connect Colombians with more destinations, paying less, by recently publishing an offer of two million seats for its network of domestic destinations in Colombia and 320,000 seats available for international destinations. In addition, it highlights within its management figures for the first six months of the year, the transportation of more than two million passengers in almost 15 thousand flights in the country.
See also: Viva wants connect Medellin with Buenos Aires in 2022.
The airline has already reactivated 100% of its operations prior to the pandemic and has even incorporated seven new routes to domestic and international destinations so far in 2021, which evidences the good progress of the reactivation of the airline industry in the country, as well as the acceptance of the Low Cost model and its attractive prices, which allow many more people to fly.
As a sign of the good results obtained by the company in recent months and its commitment to the reactivation of national tourism, Viva is for the month of July the Low Cost airline with the largest offer to beach destinations such as: San Andres and Santa Marta with 351 thousand seats available.
"We can conclude that the first half of the year was very positive for Viva and shows great results. We have had a growing response in market demand with significant milestones for the business such as incorporating three new domestic and four international routes, inaugurating our HUB Connection Center in Medellín, mobilizing more than two million passengers and putting more than 2.3 million seats on sale. This high season month, we are the airline with the largest offer in seats for beach destinations, thanks to our efforts to contribute to the reactivation of tourism and the trust of millions of Colombians, who believe in our model and fly with us through Colombia and the region, paying less. All of this represents one more step towards consolidating our position as the leading low-cost airline in the region," commented Felix Antelo, president & CEO of Grupo Viva.
With an average on-time performance of 93% on its routes, Viva operates a total of 25 domestic and seven international routes, three of which were recently inaugurated: Bogota-Mexico City, Medellin-Cancun and Medellin-Orlando, and in August it will begin operations on the direct Medellin-Mexico City route, furthering its international expansion plan.
Related Topics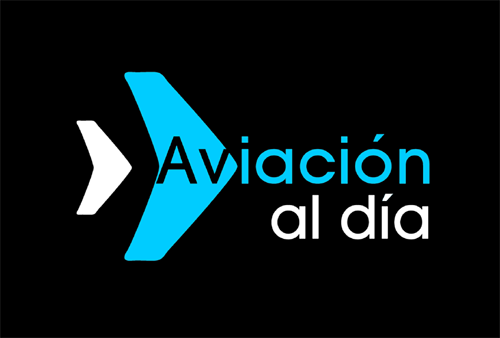 Plataforma Informativa de Aviación Comercial líder en América Latina.