Italy has reached an agreement with the European Commission on the start-up of the airline Italia Trasporto Aereo (ITA), which will replace the loss-making state-owned Alitalia, the Treasury said in a statement.
See also: Ryanair announce 2,000 new pilot jobs.
The new company will be fully operational as of October 15, adding that the "constructive and balanced" agreement will pave the way for a planned capital increase for ITA, Reuters reported.
Italy's ruling coalition established a plan last year under which the company was to begin operations in early April in place of Alitalia.
See also: Lufthansa targets 60-70% of pre-pandemic passenger numbers by year-end.
But Brussels and Rome have held lengthy talks on the fate of Alitalia and its successor, demanding that ITA be independent of the former so as not to have to answer for the billions of euros of state aid received by Alitalia in recent years.
Negotiations delayed the launch by several months, allowing rival carriers such as Ryanair and Wizz Air to take over domestic routes in Italy.
A separate statement from the Ministry of Industry indicates that 2,800 Alitalia employees could be hired by ITA this year and another 5,750 in 2022. Alitalia has about 11,000 employees.
The statement said that Alitalia will cease operations on October 15 and that all passengers holding tickets for travel after that date will be offered alternatives.
"With ITA a new and important Italian airline is born, with important development prospects and able to compete in the domestic and international market," said Transport Minister Enrico Giovannini.
Related Topics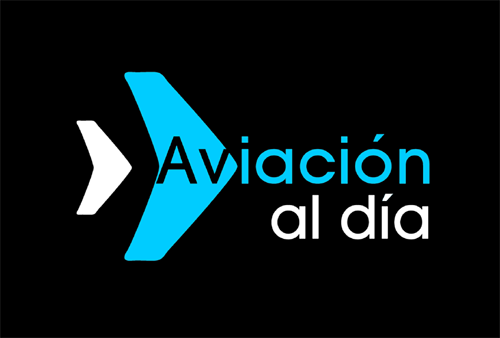 Plataforma Informativa de Aviación Comercial líder en América Latina.