All passengers of the plane reported missing in the Russian region of Tomsk (Siberia) were found alive next to the aircraft, which had to make an emergency landing.
"All crew members and passengers are alive," a representative of Siberian Light Aviation (SILA) airline, to which the damaged aircraft belongs, told Interfax, EFE reported.
See also: Gulf Air plane is evacuated in Kuwait after "minor incident" on landing.
Earlier, Russian media reported the disappearance of an Antonov An-28 aircraft with 17 people on board. Later, the Russian Emergencies Ministry stated that 19 people were on board the aircraft.
The light twin-engine turboprop had departed from the city of Kedrovi to Tomsk, the administrative center of the homonymous region, and the crew reported no problems on board.
See also: Plane carrying 28 people crashes in Russia.
The press service of the Russian Emergencies Ministry reported that the site of the emergency landing had been found and that there were people alive next to the aircraft.
A source told Interfax that "according to preliminary data, one of the engines failed half an hour into the flight. The pilots warned the passengers that they would make a forced landing and managed to land the plane".
The emergency exits were not damaged during the landing and the passengers managed to leave the aircraft without problems.
The rescue operation, involving two Mi-8 helicopters and one from the Russian Emergencies Ministry, is being led by Tomsk region governor Sergey Zhvachkin.
According to the same agency, the 1989 aircraft was first operated by Aeroflot and then, before being in a hangar between 2003 and 2007, by Kyrgyz airlines, to be incorporated in 2014 into SILA's fleet.
Related Topics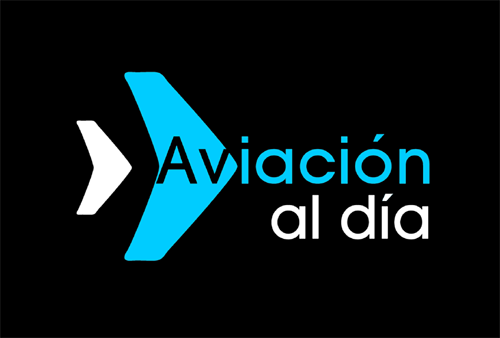 Plataforma Informativa de Aviación Comercial líder en América Latina.