During the last few months, the demand for domestic flights in Peru has been progressively increasing. Continuing with the economic reactivation process, SKY has increased its domestic flights.
The low cost carrier has increased frequencies on its Piura and Iquitos routes, operating up to 2 daily flights to each of these cities.
See also: Sky bets modern aircraft achieve more eco-friendly flights.
Also, with a view to the corporate traveler and the growing number of tourists, the airline will continue to operate up to 3 flights per day to Cusco, its main domestic destination.
In addition, thanks to new government regulations, the airline has reactivated its operations on the Arequipa route, offering 2 daily flights.
In line with the reactivation of demand, SKY operates more than 200 weekly flights to different destinations in the country, reaffirming its commitment to the recovery of the Peruvian economy and offering safe and reliable transportation.
Related Topics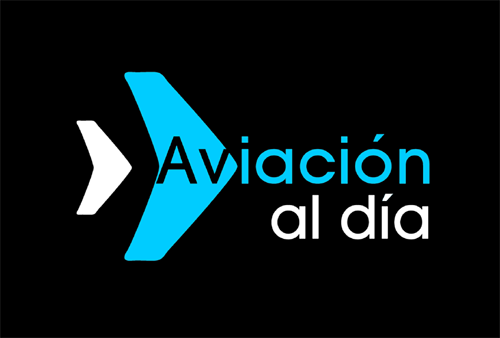 Plataforma Informativa de Aviación Comercial líder en América Latina.