AirlineRatings.com has announced along with its Airline Excellence Awards its 20 Top Airlines in the World for 2021.
To be named in the top twenty, airlines must achieve a seven-star safety rating and demonstrate leadership in innovation for passenger comfort.
The editors of AirlineRatings.com, some of the most experienced and awarded, look for a consistent level of service, innovation, and staff engagement from each major contender.
Qatar Airways was ranked number 1 because of its cabin innovation, passenger service, and its dedication and commitment to continue to operate throughout the COVID pandemic.
The airline has a host of industry firsts. First to complete IATA's important IOSA safety audit, first to be fully COVID audited and compliant by both AirlineRatings and Skytrax, and amongst the first to trial IATA's COVID Safe Travel Pass.
Air New Zealand which took the second position in the Top Twenty, is always at the forefront of airline awards because of its constant innovation and industry leadership.
In third position is Singapore Airlines which continues to excel in technology innovation and in-flight products. The airline also took at Best First Class.
Qantas took the fourth spot in the Top Twenty for its outstanding safety record and fiscal performance during the extremely difficult COVID pandemic. It also took out Best Lounge and Best Domestic Service awards.
Emirates climbed to the fifth spot and has just introduced a premium economy class which is being hailed as one of the best in the industry.
Cathay Pacific Airways took the sixth spot and is always in the winner's circle. It has won numerous awards from AirlineRatings.com including Best Business Class in 2013 and 2015 and Best Asia-Pacific Airline for 2016.
In seventh spot is Virgin Atlantic which has always been at the forefront of cabin innovation.
Leaping up the rankings to eighth spot in the Top Twenty is Chicago-based United Airlines which has stunned the aviation world with its huge commitments to supersonic, subsonic, and electric aircraft to rejuvenate its fleet and offer passengers the very best in comfort and eco-technology.
EVA Air takes ninth spot. EVA Air is a leader in Taiwanese aviation and has always been at the forefront of cabin innovation such as premium economy in 1992.
In tenth place is British Airways, which for decades has been amongst the winners for product, service, and innovation.
Complete list of AirlineRatings.com's top 20 airlines for 2021:
1 Qatar Airways
2. Air New Zealand
3. Singapore Airlines
4. Qantas
5. Emirates
6. Cathay Pacific
7. Virgin Atlantic
8. United Airlines
9. EVA Air
10. British Airways
11. Lufthansa
12. ANA
13. Finnair
14. Japan Air Lines
15. KLM
16. Hawaiian Airlines
17. Alaska Airlines
18. Virgin Australia
19. Delta Air Lines
20. Etihad Airways
Related Topics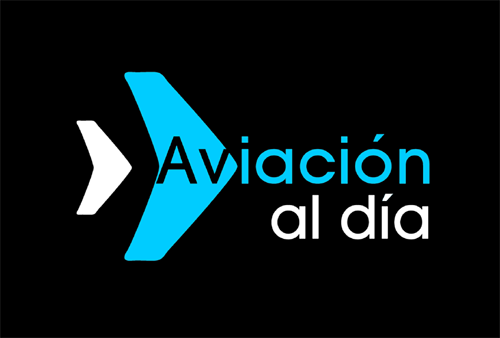 Plataforma Informativa de Aviación Comercial líder en América Latina.