Iberia is adapting to the needs of its customers and has just launched new options for them to check baggage on their flights within Europe.
Because traveling alone is not the same as traveling with the family, or making an adventure trip than visiting a big capital city. Each traveler has different characteristics and different luggage needs.
See also: Iberia inaugurated new route between Madrid and Maldives.
In addition to the traditional baggage allowance of 23 kilos, Iberia adds two more possibilities:
A 15-kilogram piece for those who travel lighter and want to contribute to a more sustainable flight, because the lighter the weight, the lower the fuel consumption and the lower the emissions.
And another of 32 kilos with a more economical price than what until now meant paying the extra weight on the 23 kilos.
In this way, each customer chooses what he/she wants to carry and pays for what he/she checks: from 13 euros for a 15-kilo suitcase (depending on the fare and destination), from 18 euros for the usual 23-kilo suitcase, and from 35 euros for a 32-kilo suitcase.
Iberia has also changed the concept of excess weight and now it is paid exactly according to the kilos of excess; that is, per kilo that exceeds the contracted allowance (15, 23 or 32 kilos), instead of a fixed rate for the excess weight, which was how it was applied until now. Specifically, from now on the price per extra kilo will be from 12 euros (provided that any of the three possibilities of 15, 23 or 32 kilos have been previously contracted), when the previous excess baggage policy contemplated a minimum of 60 euros for this concept.
These new checked baggage options are available on Iberia, Iberia Express and Iberia Regional/Air Nostrum domestic and European routes.
Related Topics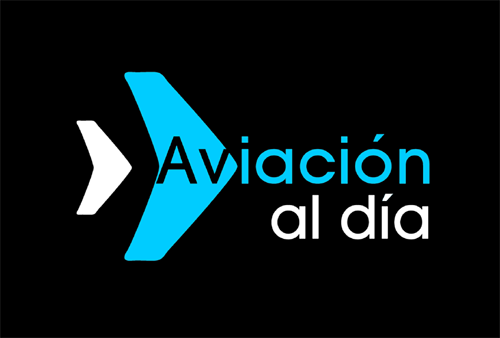 Plataforma Informativa de Aviación Comercial líder en América Latina.