After consolidating its position as Colombia's largest low-cost airline in terms of the number of international routes served from the country, Wingo announces this Monday the expansion of its capacity and puts on the market more than one million new seats to fly until March 2022.
This increase in the number of seats for sale will allow Wingo to strengthen its presence in some strategic markets throughout the continent, with the addition of new flights on routes that the airline already operates.
See also: Wingo inaugurates new route between Bogotá and Lima.
Thus, starting in October, Wingo will increase its flights to the island of San Andres from Bogota, Barranquilla and Cartagena. On the Cali-Cartagena route, the airline will also add a new weekly flight, thus reaching 3 frequencies.
Regarding its operations to Panama, Wingo will increase flights from Bogota, Cali, Cartagena and Medellin, reaching 20 weekly flights to the Central American country.
In addition, from Bogota, the airline will also add more flights to Quito, Guayaquil, San Jose, Caracas, Havana, Punta Cana, Cancun and Santo Domingo; and from Medellin, Wingo also announces an increase in its operations on routes to Cancun and Punta Cana.
This significant growth in Wingo's offering comes after the airline replaced all of its Boeing 737-700 aircraft with the 737-800 model.
Related Topics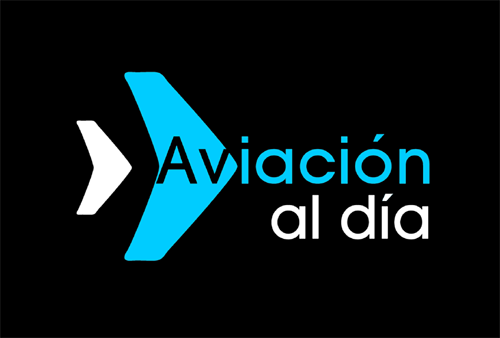 Plataforma Informativa de Aviación Comercial líder en América Latina.