Afghanistan's aviation authority said on Monday that national airspace had been released to the military following the Taliban's takeover and advised transit planes to keep away, hastening major airlines' switch to other routes.
For now, U.S. forces have taken over air traffic control at Kabul airport, where five died on Monday in chaotic scenes with reports of firing in the air and a stampede, Reuters reported.
United Airlines, British Airways and Virgin Atlantic had already stopped using Afghanistan airspace on Sunday as U.S.-led forces departed and Western nations scrambled to evacuate citizens.
See also: Reconstructed wreckage of TWA 747 to be destroyed 25 years after tragedy.
On Monday, Qatar Airways, Singapore Airlines, Taiwan's China Airlines, Air France KLM and Lufthansa followed suit.
In Air France's case, six routes are affected: Bangkok, Delhi, Singapore, Mumbai, Madras and Ho Chi Minh.
Lufthansa said flight times to India and some other destinations will be extended by up to one hour, in a move that will add to fuel costs.
In a notice to airmen on its website, the Afghanistan Civil Aviation Authority (ACAA) said any transit through Kabul airspace – which covers all Afghanistan – would be uncontrolled.
"Kabul airspace has been released to the military. Advise transit aircraft to reroute," the notice said, without specifying precisely which military given the collapse of local security forces in the face of the Taliban offensive.
"Any transit through Kabul airspace will be uncontrolled. Surrounding FIRs (air traffic control regions) have been advised."
Related Topics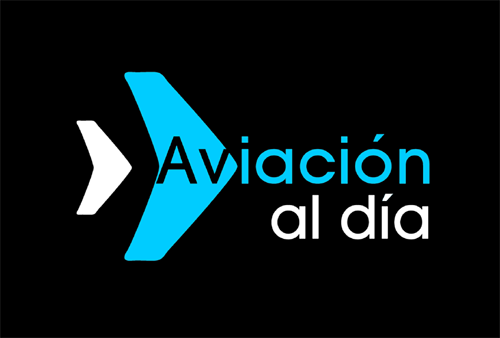 Plataforma Informativa de Aviación Comercial líder en América Latina.