Within the framework of the Feria de las Flores, Avianca announced the signing of an alliance with the Greater Medellin Convention & Visitors Bureau to promote Medellin and Antioquia as tourist destinations nationally and internationally.
This commitment to the city is in addition to the recent launch of 8 new international routes between 2021 and 2022 that will connect Medellín directly to the world.
See also: Avianca requests authorization to operate three new routes between Colombia and Argentina.
The agreement with the Bureau is valid for two years and contemplates that the organizations will join forces to establish a cooperation program, in which joint activities will be developed to increase vacation and business tourism in the region. This, taking advantage of the transformation that the city has undergone to consolidate itself as a destination based on culture, art and technology.
"At Avianca we see immense opportunities to boost tourism in Medellín and Antioquia, and to directly connect travelers in the region with the national and international destinations they want to go to. We are convinced that this alliance with the Bureau, the 8 new international routes we are betting on and our offer of competitive prices, simple products and a robust route network, will also contribute to the promotion of these destinations," said Ana María Copete, Avianca's Colombia Sales Director.
With the opening of 6 new routes to Aruba, Mexico City, Orlando, San Jose, Quito and Guayaquil in 2022, plus the current operation, which includes destinations such as New York, Miami, Cancun, Punta Cana, Barranquilla, Bogota, Cali, Cartagena, Monteria and Santa Marta, Avianca will offer travelers more than 15 direct routes from Medellin. Currently, the operation in this city offers close to 400 weekly flights and 60,000 seats per week.
Photo: JTOcchialini/Wikimedia
Related Topics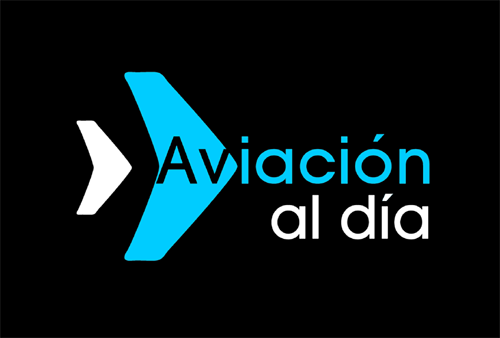 Plataforma Informativa de Aviación Comercial líder en América Latina.