Brazilian manufacturer Embraer reported Friday that it posted a net profit of 438.1 million reais ($83.4 million) in the second quarter, its first quarterly profit since 2018 thanks to improved operating margins.
With the good result in the second quarter, Embraer managed to reverse the losses of R$1,682.9 million (US$320 million) recorded between April and June 2020, although it still accumulated a loss of R$51.7 million (about US$9.8 million) in the first half of the year.
See also: SkyWest Airlines Orders 16 New E175 Aircraft for Operation with Delta.
The company closed 2020 with a loss of 3.596 million reais (US$685 million at current exchange rates), reported EFE, due to the heavy impact of the covid pandemic and the end of the trade agreement with U.S. giant Boeing.
"The result represents the first quarterly profit since the first quarter of 2018. The recovery in adjusted net profit is mainly due to improved operating margins," amid the gradual recovery of the industry in the face of higher demand, explained executive vice president finance, Antonio Carlos Garcia, in a teleconference.
See also: Porter Airlines Orders up to 80 Embraer E195-E2s.
While acknowledging that "Embraer continues to operate in an environment of greater uncertainty than normal due to the impact of the pandemic," Garcia said that the advancement of vaccination has raised people's confidence in traveling, "particularly in leisure travel with less travel."
Excluding extraordinary expenses, the company's second-quarter adjusted net income was also positive, amounting to R$212.8 million (US$40.5 million), compared to a loss of R$1,071 million (US$204 million) in the same period of 2020.
In the first six months of the year, adjusted net income showed a loss of R$310.1 million (US$59 million), compared to the negative result of R$1,504.6 million (US$286 million) recorded in the same period last year.
Revenues at Embraer, the world market leader in regional aircraft, totaled R$5,922.8 million (about US$1.128 million) between April and June, a growth of 107% compared to the same period in 2020, while in the first half of the year they totaled R$10.375 million (about US$1.976 million), up 81% compared to last year.
Gross operating profit in the second quarter reached 1.034 million reais (about US$197 million), while it reached 1.116 million reais (US$212.5 million) in the first six months.
Between April and June, the airline delivered 14 commercial and 20 executive aircraft, a total of 23 commercial and 33 executive aircraft delivered in the first half of the year.
The company announced Friday its commitment to start carbon-neutral operations by 2040 and expects to reach zero carbon by 2050, in line with its environmental and social responsibility goals.
Related Topics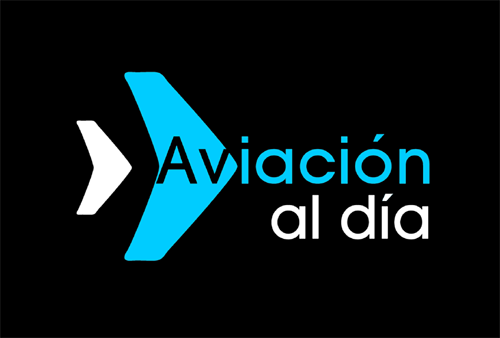 Plataforma Informativa de Aviación Comercial líder en América Latina.