Gran Canaria Airport reopens this Tuesday its Galdós VIP Lounge, opening a new space that has allowed it to expand the surface area of the previous lounge, thus increasing its capacity, which will allow passengers to enjoy a more comfortable area.
See also: Government and the Generalitat agree to expand El Prat airport.
The remodeling project includes two actions and involves a total investment of 2.9 million euros. In the first phase, the existing hall has been enlarged to 1,300 square meters with a capacity for approximately 188 people (currently reduced due to the restrictions resulting from the preventive measures imposed by COVID-19).
Opening hours will be from 8:00 am to 8:00 pm, every day of the week. The space, staffed by reception and customer service personnel, has buffet-style catering with hot and cold food, coworking area, children's area, relaxation area and associated seating, screens with flight information, television, free wifi, plug points and recharging of mobile devices, as well as a smoking area on the terrace, which occupies 400 square meters.
See also: Málaga-Costa del Sol Airport reopens T2 and Pier B.
The furniture is completely new, with modern design chairs and maximum comfort. The new toilets are equipped with 'contactless' elements and are adapted for people with reduced mobility.
The second phase of the project, corresponding to the expansion and renovation of the existing room until the current improvement, will soon be completed and will also have a terrace, as well as new furniture and the services of the VIP lounge.
Access to the Galdós VIP Lounge is available to airline business cardholders and associated club cards, as well as to all other passengers by purchasing a ticket through the Aena website or at the establishment itself.
Related Topics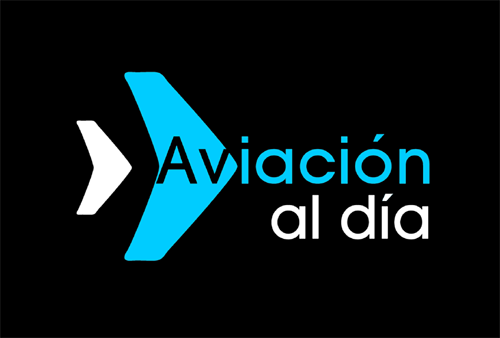 Plataforma Informativa de Aviación Comercial líder en América Latina.