Panama's Copa Airlines announced Tuesday the start of commercial flights to the city of Cúcuta, Colombia, beginning December 6, 2021, becoming the only direct international flight from the capital of the department of Norte de Santander. With the addition of this route, the airline further strengthens its offer in Colombia, connecting nine cities in the country with its extensive route network, through the Hub of the Americas, located at Tocumen International Airport in Panama.
See also: Copa Airlines resumes flights to San Francisco in October.
Initially, the route will have three weekly frequencies on Mondays, Wednesdays and Saturdays, departing at 9:56 p.m. from Panama and arriving at the Camilo Daza International Airport at 11:23 p.m. The return flight will depart on Tuesdays, Thursdays and Sundays from Cúcuta at 4:34 a.m., arriving in Panama at 6:04 a.m. It will be operated with Boeing 737-700 aircraft with capacity for 12 passengers in Business Class and 112 passengers in the main cabin.
See also: Copa Airlines increases flights to Venezuela.
"We are pleased to once again operate to Cúcuta, with flights that will connect this wonderful city to the rest of the continent. The addition of this route is part of Copa Airlines' commitment to be a key player in the region's economic and tourism development," said Dennis Cary, senior vice president of commercial and planning for Copa Airlines.
"Achieving the commercial operation of Copa Airlines, with several weekly frequencies, to the Hub of the Americas in Panama City from Cúcuta, is the result of the management and good results achieved by the Concession and its Commercial Management. This is a bet for Norte de Santander as a destination that will bring excellent results for its economy in the hotel sector, public and special transportation, restaurants, among others. Undoubtedly, the optimization of the infrastructure of the Camilo Daza International Airport links airlines in a better way for their operation in terms of service levels", detailed Carolina Rodríguez Saldarriaga, commercial director of Aeropuertos de Oriente S.A.S.
Related Topics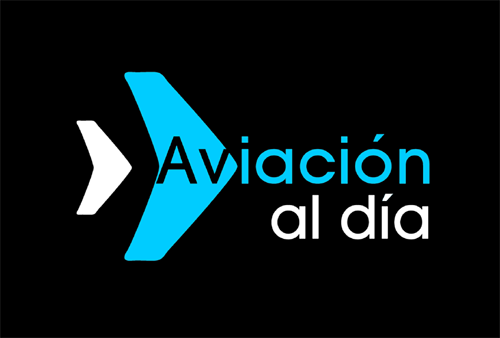 Plataforma Informativa de Aviación Comercial líder en América Latina.