If you are a committed, enthusiastic, proactive and customer service oriented person, this call is for you. The Spanish airline Iberia Express announced that it is looking for new Cabin Crew Members.
See also: Iberia celebrates 75 years flying to Latin America.
It is not necessary to have specific training in the position as the airline will train you. If you already have the Flight Attendant Certificate, with or without flight experience, you can also apply for the position.
Minimum requirements:
Over 18 years of age.
Minimum height 1.65 cm.
High level of Spanish and English (other languages are valued).
High school diploma or equivalent.
Good physical condition and ability to swim (100m in 2 min. and 30 sec.).
Excellent attitude towards the public and customer service.
Possess valid DNI/ NIE and PASSPORT. (Work permit)
Geographical mobility.
If you meet the requirements complete the registration process by here.
Related Topics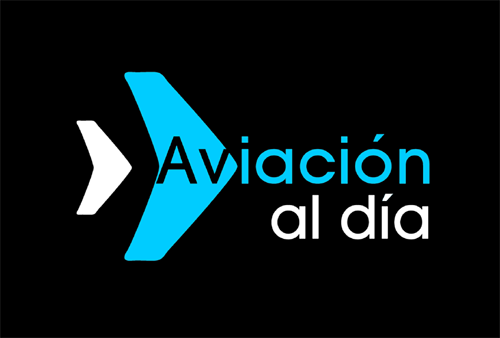 Plataforma Informativa de Aviación Comercial líder en América Latina.