Russia will resume passenger flights with Spain, Iraq, Kenya and Slovakia from Sept. 21, the government said on Monday, and will increase the number of airports with flights to Turkey and Egypt.
See also: Azores Airlines breaks record for longest flight made with an Airbus A321.
Russia imposed wide-ranging travel restrictions at the start of the coronavirus pandemic in March 2020, many of which remain in force, but has gradually expanded the list of countries for air travel, Reuters reported.
Russia's coronavirus task force said it had decided flights could resume after it had assessed the epidemiological situation in those countries.
From Sept. 21, there will be four return Moscow flights each week with Madrid, Barcelona and the Slovak capital Bratislava.
See also: EU okays ITA, orders Alitalia to repay 900 mln euros illegal aid.
Moscow flights will also resume with Malaga and Alicante in Spain.
The government said the Moscow-Nairobi and Moscow-Baghdad routes would relaunch with two flights a week.
Routes and flights were also added between Russian cities and popular tourist destinations in Egypt and Turkey.
Related Topics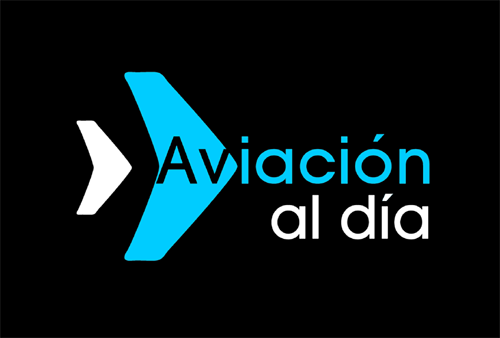 Plataforma Informativa de Aviación Comercial líder en América Latina.