Most of 2020 and 2021 has been a catastrophic period for the world airline industry, as passenger demand plummeted and countries across the world were affected by lockdowns and severe travel restrictions. The Skytrax customer survey operated for 23 months (September 2019 to July 2021), with the 2021 Awards representing a mix of more normal travel times combined with some travel during the global pandemic. Evaluating the Top 20 airlines, there have been some up and down movements versus 2019 results, although a core of airlines still dominate these higher positions.
See also: Qatar Airways annual losses double.
Heading up the winners is Qatar Airways, named as Airline of the Year 2021, with Singapore Airlines ranked 2nd, and ANA All Nippon Airways in 3rd place, out of more than 350 airlines included in the survey results.
Qatar Airways also receives the awards for the World's Best Business Class, the World's Best Business Class Seat and the Best Airline in the Middle East.
See also: Qatar's Hamad Airport dethrones Singapore's Changi as the "World's Best Airport" in 2021.
Singapore Airlines, ranked No 2 worldwide, wins the top accolade for the World's Best Cabin Crew, and is also honoured with awards for the World's Best First Class, the Best Airline in Asia and the World's Best First Class Seat.
ANA All Nippon Airways maintains its No 3 global ranking, and repeats its earlier success by winning the World's Best Airport Services award. Winning the 2021 award as the World's Cleanest Airline is a particularly high profile success during the global pandemic.
The World's Top 10 Airlines of 2021
Qatar Airways
Singapore Airlines
ANA All Nippon Airways
Emirates
Japan Airlines
Cathay Pacific Airways
EVA Air
Qantas Airways
Hainan Airlines
Air France
Photo: Oliver Holzbauer/Wikimedia
Related Topics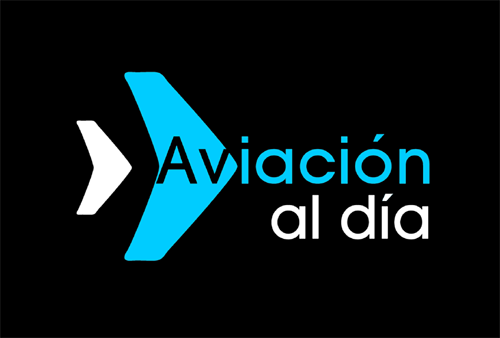 Plataforma Informativa de Aviación Comercial líder en América Latina.