Qatar Airways Group on Monday reported a doubling of annual losses to 14.9 billion riyal ($4.1 billion), hit by the COVID-19 collapse in long-haul travel and aircraft impairment charges.
The state-owned group, which includes the airline and other aviation assets, said it booked a one-off impairment of 8.4 billion riyal on its fleet 10 Airbus A380s and 16 A330s jets, Reuters reported.
Its operating loss shrank 7% to 1.1 billion riyal.
See also: Qatar's Hamad Airport dethrones Singapore's Changi as the "World's Best Airport" in 2021.
Chief Executive Akbar Al Baker has cautioned that the A380s, the world's biggest passenger jet, may never return to the airline's operational fleet due to the impact of the pandemic.
Total revenue and other operating income fell 42.5% to 29.4 billion riyal. Passenger revenue fell nearly 80% to 7.9 billion riyal.
The number of passengers carried dropped 82% to 5.8 million.
Qatar Airways also reconfirmed it had received $3 billion in state support since the onset of the pandemic, provided via equity injections from its sole shareholder, the State of Qatar.
It said it did not receive any subsidies in the form of salary support, tax relief or grants, while employees took a 15% temporary pay cut and the workforce shrank 27% to 36,707.
Photo: Julian Herzog/Wikimedia
Related Topics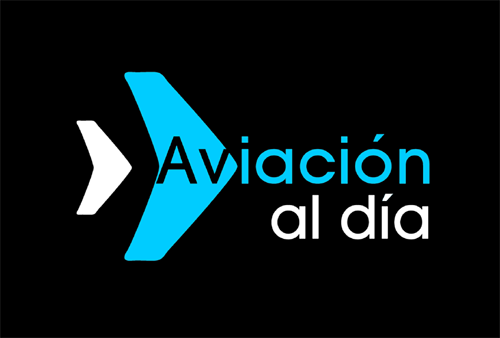 Plataforma Informativa de Aviación Comercial líder en América Latina.