Avianca confirms that it will operate the Boeing 787-8 Dreamliner as its only long-haul passenger aircraft type, considering the airline's current and future route and capacity needs, its operational efficiency and profitability, as well as a reduced environmental footprint.
→ Avianca will resume flights between Lima and Bogota in December.
"One of Avianca's strategic objectives is to simplify its fleet and increase efficiency; the selection of the 787-8 as the only aircraft type for long-haul flights is a relevant step towards this goal. Thanks to the openness and constructive dialogues with Boeing, Rolls-Royce, lessors and financial institutions, we are proud to confirm that we will continue to operate the Dreamliner, an exceptional aircraft that, given its capabilities, features, efficiency and comfort, is the best for our company and our customers. We look forward to maintaining our business cabin seating, targeting business customers, while redesigning the rest of the aircraft with state-of-the-art seating over the next 18 months," said Rohit Philip, Avianca's Chief Financial Officer.
→ From Medellin: Avianca announces new route to San Andres and reactivates operations to Bucaramanga.
These are the main benefits of the 787-8 as the only wide-body passenger aircraft in Avianca's operation:
Future-proof: It remains a state-of-the-art aircraft that provides a long-term solution for your fleet's long-range flight needs.
Passenger comfort: The 787's design provides better cabin pressurization levels and less dry air, enhancing the long-haul experience.
Smaller environmental footprint: the Dreamliner's technology enables it to achieve greater range while consuming 20% less fuel and generating significantly reduced CO2 emissions compared to previous-generation aircraft.
Improved financial performance: the aircraft provides superior cargo capacity, greater fuel efficiency and more seats, improving the contribution of the widebody fleet to the airline's bottom line.
"We would like to thank Avianca for its continued commitment to the 787 Dreamliner. The aircraft, and its leading-edge economic and environmental performance, will serve Avianca well as it grows during the market recovery ahead," said Ricardo Cavero, Boeing Commercial Airplanes' vice president of sales for Latin America and the Caribbean.
Photo: Alan Wilson/Wikipedia
Related Topics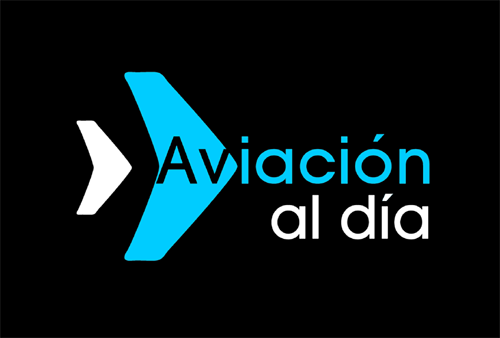 Plataforma Informativa de Aviación Comercial líder en América Latina.