Colombia's Avianca announced on Monday the launch of the new Medellin-San Andres route and the reactivation of its Medellin-Bucaramanga operation as of December.
The airline will operate 3 weekly flights (Tuesday, Thursday and Saturday) with an offer of close to 1,000 seats per week between Medellin and San Andres; and 14 weekly flights between Medellin and Bucaramanga with more than 2,000 seats per week available. Both routes will be operated with Airbus A320 family aircraft, with capacity for 150 passengers.
See also: Avianca resumes flights between Bogota and Rio de Janeiro.
Ana María Copete, Avianca's Colombia Sales Director, said: "Medellín is a strategic city for Avianca's operations, and for the country's tourism and economic recovery. For this reason, we continue to focus on expanding domestic and international connectivity for our travelers in Antioquia. This year we inaugurated the Medellin-Cancun and Medellin-Punta Cana routes; and in December we will add Medellin-San Andres and Medellin-Bucaramanga with our proposal: low prices, tailor-made products, and a robust network, with punctual, biosecure and reliable service".
In Medellín, Avianca currently offers 10 domestic routes (Barranquilla, Bogotá, Cali, Cartagena, Santa Marta and Montería) and international routes (Cancun, New York, Miami and Punta Cana); more than 380 flights per week and more than 58,000 seats per week.
Photo: Anna Zvereva/Wikipedia
Related Topics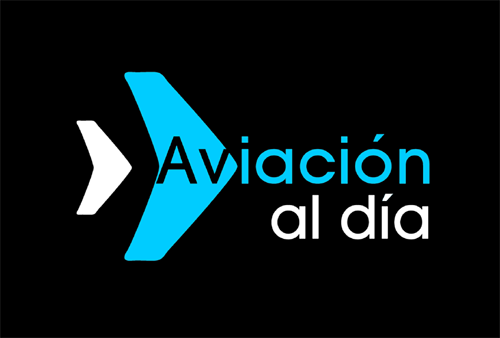 Plataforma Informativa de Aviación Comercial líder en América Latina.