LATAM Airlines informed that it will resume flights from Sao Paulo (Brazil) and Orlando as of December 1. The announcement is part of the airline's plans following the relaxation of entry rules granted by the United States to foreigners, which will begin to apply as of November 8.
→ LATAM awarded as leading airline in South America in 2021.
The Sao Paulo-Orlando route will operate three weekly frequencies on Boeing 767-300 aircraft.
The company also announced that it will increase the number of flights on two other routes linking Brazil and the United States.
→ LATAM will upgrade its A320 aircraft with "Descent Profile Optimisation" function.
The Sao Paulo-Miami route will increase from three to four weekly flights starting in November, and in December it will increase to seven weekly flights. The Sao Paulo-New York route will also increase from 3 to 7 weekly flights.
Latam states that, so far, it has resumed flights from Brazil to 16 international destinations – all from Sao Paulo – representing 25% of the international seat offer in the country.
Related Topics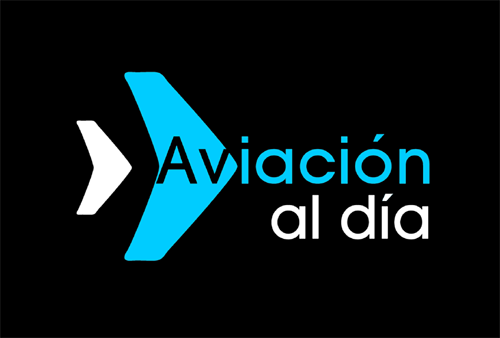 Plataforma Informativa de Aviación Comercial líder en América Latina.