On the International Day for the Elimination of Violence against Women, in the Aconcagua Room of Aerolíneas Argentinas at Aeroparque Jorge Newbery, different state and private organizations began to write a new chapter in the aeronautical history of our country. The signing of the Agreement on Zero Tolerance to Violence in the aeronautical field is the result of months of work and inter-institutional dialogue among ten participating organizations, where the active commitment and responsibility of the signatories materialized.
→ Pratt & Whitney launches new series of engines that will power ATR aircraft.
Participating in the agreement are Empresa Argentina de Navegación Aérea S.E., Aerolíneas Argentinas, Administración Nacional de Aviación Civil, Servicio Meteorológico Nacional, Policía de Seguridad Aeroportuaria, Aeropuerto Internacional de Rosario, Aeropuertos Argentina 2000, London Supply, Sociedad Argentina de Aviación and Unión Aeronáutica Argentina.
The purpose of the agreement is to promote the development of a joint, integral and comprehensive strategy for the prevention, action and eradication of violence in the aeronautical operating environment. The aim is to translate the demands of the people who make up the community into concrete actions that will strengthen the sector, incorporating the gender perspective as a fundamental pillar. In order to achieve this objective, the support of the National Ministry of Transportation in all matters related to equality and gender policies is very important.
→ Airbus and CMA CGM Group sign for four A350 freighters.
"It is a great pleasure to celebrate this agreement, which is the result of many meetings we started in March. From day one we made a commitment within the aeronautical system, with the aeronautical authority present and accompanying this type of initiative, to provide a better working environment for our workers. This commitment is institutional and we must develop it for future generations. The professionals who come to aviation must find a system that welcomes them and gives them hierarchy. And, above all, they should not have to suffer any kind of violence that takes them out of the focus of what they have to protect day by day, which is Operational Safety", stated Gabriela Logatto, President and CEO of EANA S.E.
Eradicating violence in all its forms is a collective responsibility. For this reason, in this act, in line with Convention 190 of the International Labor Organization (ILO) recently ratified by our country, the various signatories made an explicit commitment that will contribute to building a sector free of violence and discrimination.
Within the framework of this agreement, the parties propose to develop policies and plans to combat violence, raise awareness of the risks and destructive consequences of these practices, and develop federal campaigns to raise awareness and disseminate information on the subject. At the same time, to develop training on violence, including gender-based violence.
Related Topics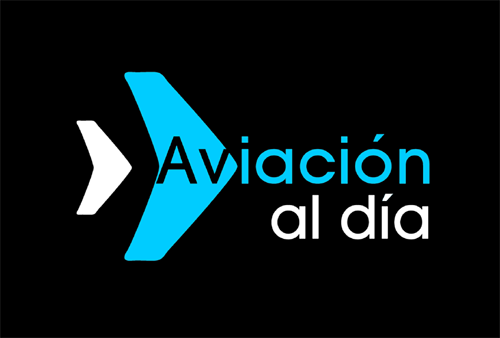 Plataforma Informativa de Aviación Comercial líder en América Latina.