Avianca Holdings had a net loss of 358.9 million dollars in the third quarter of the year, 26.5% more than in the same period of 2020, according to the balance sheet sent to the Colombian Financial Superintendence.
Avianca, which in May last year filed for Chapter 11 bankruptcy in the United States, expects to emerge before the end of 2021 from that process and with a new business model as part of its reorganization plan.
→ Avianca Ecuador received first of its aircraft with new Plus and Economy seats.
With the third quarter losses, the accumulated negative balance in the first nine months of the year was US$1.012 million, 59 % higher than the US$636.2 million in the same period of 2020, the balance sheet indicates.
Avianca Holdings' operating revenues from passenger and cargo transportation, however, grew 194 % in the third quarter compared to the same period in 2020, reaching US$607.7 million.
That pushed those revenues up 2.05% in the first nine months of 2021 to $1.415 million, a sign of the gradual recovery in passenger operations after the drop suffered in the same period of 2020 due to the closure of air operations worldwide due to the covid-19 pandemic, EFE reported.
→ Avianca signs codeshare agreement with Easyfly.
As for operating expenses, they doubled in the third quarter to US$795.8 million, while between January and September they amounted to US$1.958 million, 15.8% more than in the first nine months of 2020.
Avianca Holdings, through its subsidiaries in several Latin American countries, operates domestic and international passenger and cargo air transport services on routes serving the markets of North, Central and South America, Europe and the Caribbean.
The group obtained last July financial commitments for US$1.6 billion to finance its reorganization and, as announced earlier this month by the company, upon exiting Chapter 11 it will have "a solid balance sheet, with significantly less debt and more than US$1 billion in liquidity".
Related Topics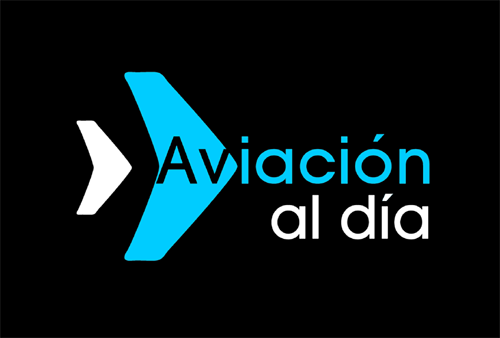 Plataforma Informativa de Aviación Comercial líder en América Latina.