Moving forward with the processes to implement its new business vision, Avianca announced that this week its first reconfigured aircraft begins operations on domestic routes in Ecuador. It is an Airbus A320 that has two of the three new "Plus" and "Economy" seats and, thanks to the new cabin design, offers 20% more seats, which will generate efficiencies that will be reflected in lower prices in the near future. 
→ Avianca to move domicile to the United Kingdom.
"We are on track with our plan to maintain product differentiation according to the size our customers prefer when flying, offer more seats per aircraft, all new, and consolidate our competitive pricing offer in the short term. Ecuador is the second country where we already have reconfigured aircraft and where we already offer more seats and seats for everyone," said David Alemán, General Director for Central and South America. He added that by February 2022 the airline will have at least three reconfigured aircraft out of the seven it has in operation in Ecuador.
→ Avianca signs codeshare agreement with Easyfly.
According to the airline, more than 100 Avianca experts have worked for more than a year on the redesign project, which has involved the participation of strategic allies such as: Recaro who is manufacturing all the new seats, one of them exclusive for Avianca; and, Airbus, which has accompanied the reconfiguration process and the new design of the aircraft interior that includes the "SpaceFlex", a module that optimizes the space in the rear of the aircraft, combining galleys and bathrooms with what allows to increase the seating capacity . 
The airline has three types of seats offering different features: Premium, Plus and Economy. In the reconfigured aircraft that will fly in Ecuador, for now, Plus and Economy will be available; by 2022 the Premium model will be included. 
Related Topics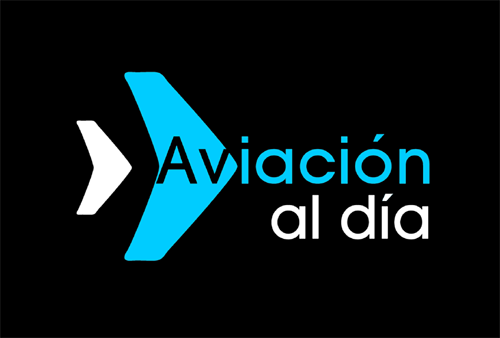 Plataforma Informativa de Aviación Comercial líder en América Latina.