After months of constructive talks with its pilots, Avianca reached an agreement whereby it will offer the possibility of reinstatement to nearly 100 pilots who left the company after the strike at the end of 2017.
→ Avianca will resume flights between Bogota and London in March 2022.
The agreement includes long-term aspects negotiated with the Colombian Association of Civil Aviators -ACDAC-, as well as a joint work with the Organization of Avianca Aviators -ODEAA- which will begin talks to negotiate a collective bargaining agreement to replace the previous agreements, as part of its willingness to become a union guild. The pilots who decide to rejoin will do so under the same conditions that were agreed in 2020 for the rest of the aviators. In addition, a robust technical and human factors training program has been put in place, which goes beyond the requirements of the relevant aeronautical regulations and has a strong focus on the work environment.
Today is undoubtedly a milestone in our history and this is a golden opportunity to start from scratch, to strengthen teamwork and build the Avianca we all need. Our intention is to maintain the best relationships with all our people, where common interests and general well-being are paramount. We are confident that this new era will allow us to move forward in our common purpose, focus on making our Reorganization Plan a reality and resolve what has distanced us in the past," commented Adrian Neuhauser, President and CEO of Avianca.
→ Avianca looking for Cabin Crew Members in Ecuador and El Salvador.
"Avianca's pilots and management, divided by the circumstances of the past, are once again united to keep Colombia connected and supplied, while seeking to help all the company's workers. The same goals, the same objectives and the new policy have allowed us to jointly face the difficulties posed by the pandemic and the reorganization under Chapter 11, a crisis that allowed the good faith of ACDAC aviators and the new administration to be recognized", said Jaime Hernandez, President of ACDAC.
Within the conversations held with ODEAA, this organization expressed its intention to become a union guild, and Avianca reiterates its respect for the right to union association and openness to initiate the necessary talks to achieve the signing of a collective bargaining agreement with the new union.
It is worth noting that the airline held talks for months with all the associations representing the pilots, where the airline's genuine interest in working on behalf of this group was clear. The company strongly promotes freedom of association and will always be willing to engage in constructive discussions with all groups representing its employees.
Related Topics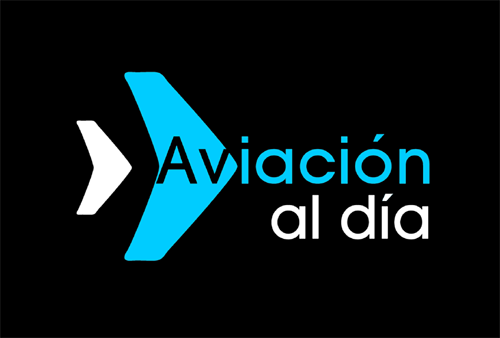 Plataforma Informativa de Aviación Comercial líder en América Latina.