Brussels Airport on Thursday launched the "Stargate" initiative, which will enable it to work over the next five years, together with a consortium of 21 partners, on 30 concrete projects aimed at making aviation and airports greener and more sustainable.
→ Work the new Lima Airport terminal begins in December.
The initiative, which has received grants worth EUR 24.8 million under the EU's Green Pact, includes the development of a system to make engine testing less noisy or the construction of a biofuel blending facility at the airport.
With this second project, Brussels Airport will become the first airport in the world to blend kerosene and biofuel.
The consortium of 21 partners includes three other European airports (Athens, Budapest and Toulouse), airlines (Brussels Airlines, TUI and DHL), mobility and research institutions and governments, the Belgian capital's aerodrome said in a statement.
→ U.S. warns pilots about Ethiopia's capital airport.
"With 'Stargate,' we and our partners want to demonstrate that aviation can be more sustainable, and that we are prepared to take the lead. Through partnership and innovation, we want to address the climate challenges we tackle," said Brussels Airport CEO Arnaud Feist.
The 30 projects are grouped into three clusters dedicated to decarbonizing aviation, improving the quality of the local environment and improving modal split (the percentage of travelers using a mode of transport). EFE
Related Topics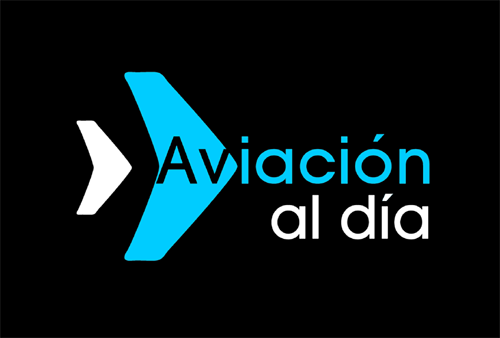 Plataforma Informativa de Aviación Comercial líder en América Latina.