World authorities reacted with alarm Friday to a new variant of the coronavirus detected in South Africa, with the EU, Britain and India among the countries announcing tighter border controls as scientists tried to determine whether the mutation was resistant to vaccines.
Britain banned flights from South Africa and neighboring countries and asked British travelers returning from there to quarantine, while European Commission chief Ursula von der Leyen said the EU also intended to halt air travel from the region, Reuters reported.
→ U.S. warns pilots about Ethiopia's capital airport.
According to the UK's Health Security Agency, the variant has a spike-like protein that is radically different from that of the original coronavirus on which COVID-19 vaccines are based, raising fears about how current vaccines, which are successful against the better-known delta variant, will perform.
"As the scientists have described, (this is) the most significant variant they have found to date," British Transport Secretary Grant Shapps told Sky News.
The variant, called B.1.1.529, has also been found in Botswana and Hong Kong, according to the U.K.'s Health Security Agency. Israel said it was banning its citizens from traveling to southern Africa after a case of the new strain was found in a traveler returning from Malawi.
→ IATA: Passengers want to use biometrics to speed up travel processes.
Italy imposed an entry ban on people who have visited southern African states in the past 14 days, and Germany will declare South Africa a virus variant zone, according to a Health Ministry source.
India issued a warning to all states to test and screen international travelers from South Africa and other "at risk" countries after easing some of its travel restrictions earlier this month.
Singapore's health ministry said it would also restrict arrivals from the region, and Japan tightened border controls for visitors from South Africa and five other African countries.
For its part, the World Health Organization (WHO) on Friday warned countries not to rush to impose travel restrictions related to the new COVID-19 variant B.1.1.529, saying they should take a "scientific and risk-based approach."
"At this time, travel measures are cautioned," WHO spokesman Christian Lindmeier told a U.N. briefing in Geneva. "WHO recommends that countries continue to apply a scientific and risk-based approach when implementing travel measures."
WHO, which has convened an expert meeting on Friday to assess whether it constitutes a variant of concern or a variant of concern, will share further guidance for governments on measures they can take, he said.
It will take a few weeks to know the impact of the variant, and researchers are working to determine its degree of transmissibility and how it will affect therapeutics and vaccines, he added.
Related Topics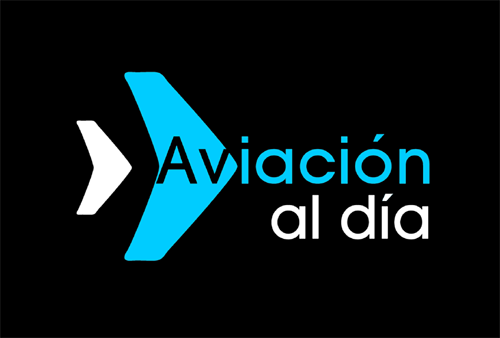 Plataforma Informativa de Aviación Comercial líder en América Latina.