The Colombian airline Sarpa began Thursday to sell tickets for its first commercial routes that will begin on December 15.
The available routes, which are on sale at sarpa.com.co, direct attention in the contact center and sales through travel agencies, are: Rionegro – Aruba, Barranquilla – Aruba, Rionegro – Pasto, Rionegro – Valledupar, Rionegro – Riohacha, Rionegro – Villavicencio, Rionegro – Curacao, Cali – Valledupar and Cali -Riohacha.
→ Iberia will operate two daily flights to Bogota starting in February.
The airline has also received authorization from the Civil Aeronautics for 21 additional routes: Rionegro – Leticia – Rionegro; Cali – Montería – Cali; Cali – Leticia – Cali; Montería – San Andrés – Montería; Villavicencio – Cartagena – Villavicencio; Rionegro – Quito – Rionegro; Rionegro – Guayaquil – Rionegro; Cali – Quito – Cali; Cali – Guayaquil – Cali; Cali – Nueva Loja – Cali; Cali – Esmeraldas – Cali; Cali – Curacao – Cali; Cali – Aruba – Cali; Monteria – Panama (Marcos Gelabert) – Monteria; and San Andres – San Jose, Costa Rica – San Andres.
→ Viva Air implements GE Digital's flight analysis solution.
For its commercial operation, it will have as its main base the José María Córdova airport in Rionegro. Sarpa has Embraer 145 aircraft with capacity for 50 passengers, which allow a quick point-to-point connection, guaranteeing a personalized service at a fair price. In addition, travelers may request onboard medical custody, oxygen and health care services.
"With our experience, knowledge, human talent and fleet, we are ready to accompany Colombians on their next trips with the guarantee of offering them a quiet, safe and direct flight," said the airline's president, Carlos Andrés Mesa.
Related Topics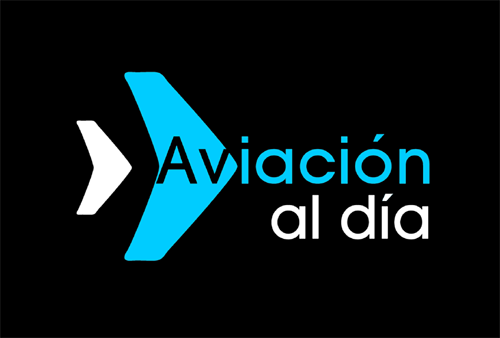 Plataforma Informativa de Aviación Comercial líder en América Latina.