Sky Cana Airlines announced that flights to New York are now available for sale starting December 15 from Cibao International Airport in Santiago de los Caballeros and from Las Americas International Airport in Santo Domingo, which will be operated under a commercial alliance with Air Century.
Initially the flights will operate two days a week, Wednesdays and Sundays on the Santo Domingo-New York route, Thursdays and Sundays Santiago-New York, Mondays and Fridays New York-Santo Domingo and Wednesdays and Sundays New York-Santiago.
→ Copa Airlines announces its third daily frequency to Caracas.
"We are very excited with the start of these operations to New York to serve the hard-working Dominican community living in New York and nearby cities. We appreciate the support for the announcement of the new flights from Santo Domingo and Santiago, connecting our people here and there, in their own language," said Frank Diaz, CEO of Sky Cana.
Reservations and ticket purchases are available at Travel Agencies, on the Air Century website www.aircentury.com and at www.vaca.do.
Related Topics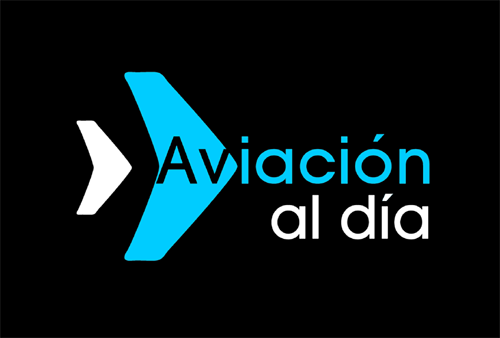 Plataforma Informativa de Aviación Comercial líder en América Latina.