LATAM Airlines, Latin America's largest airline, reported on Tuesday that during the third quarter of this year it recorded a net loss of 691.9 million dollars, due to maintenance costs and the expenses of the restructuring it is carrying out due to the pandemic.
The company detailed in a statement that in the period it obtained revenues of 1,314 million dollars, which represents 50.7% less than what it achieved in the same period of 2019, before the global health emergency caused by the coronavirus.
→ Chile approves joint venture agreement between LATAM and Delta.
The revenue figure, however, represents an improvement of 47.8% compared to the second quarter of 2021 and 156.1% versus 2020, a year the company ended with a net loss of $4,545.9 million.
Meanwhile, cargo revenues posted a 43.6% increase in the third quarter of this year compared to the same period in 2019, reaching $361.4 million.
Regarding the operation, LATAM reached 49.7% of 2019 levels (measured in seat kilometers) in this last quarter, "driven by a strong recovery in its domestic operations and a 75% capacity increase compared to the second quarter of 2021," according to the briefing note.
→ LATAM resume flights between Sao Paulo and Orlando in December.
The group said it expects to close the year operating above 65% consolidated capacity, in seat kilometers, versus 2019 levels.
Meanwhile, total costs reached US$1,793 million at the close of the period, representing a 25.2% drop compared to the third quarter of 2019.
Seat cost per kilometer without considering the fuel variable decreased 18.3% compared to the second quarter of this year, "despite higher maintenance costs and a slower recovery of the international operation", reported EFE.
Photo: Carlos Daniel Dobelli/Wikipedia
Related Topics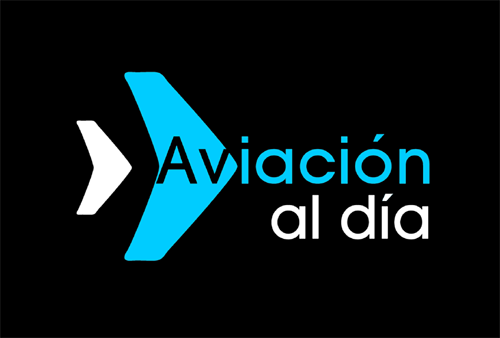 Plataforma Informativa de Aviación Comercial líder en América Latina.