Chile's Antitrust Court approved on Friday the out-of-court settlement reached by LATAM Airlines and Delta Air Lines with Chile's National Economic Prosecutor's Office.
→ Delta to launch new Los Angeles, New York and Orlando flights to Panama.
The court's ruling allows, among other things, the implementation of the commercial joint venture agreement between the two companies, subject to the respective mitigation measures offered by the parties.
It is important to remember that the agreement between the two companies will allow code sharing and route connections between North and South America.
→ LATAM resume flights between Sao Paulo and Orlando in December.
The LATAM-Delta agreement has regulatory approvals in countries such as Colombia, Uruguay and Brazil, while the process is pending review in other countries where the airlines operate.
"Once the regulatory approvals are finalized, the partnership between the airlines will connect the Americas to the world like never before, delivering greater travel options to its customers," LATAM commented on the new approval.
Related Topics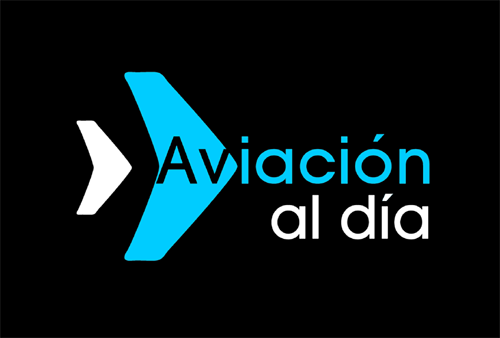 Plataforma Informativa de Aviación Comercial líder en América Latina.