Ryanair reported Monday that it is considering leaving the London Stock Exchange due to the fall this year in the "trading volume" of ordinary shares, which, as a result of Brexit, can only be purchased by citizens of the European Union (EU).
"Ryanair's board is now considering the merits of maintaining the standard listing" on the London trading floor, the company said in the results report presented today, which reflected a net loss of 48 million euros in the fiscal first half (through Sept. 30).
→ Ryanair complains that Portugal blocked three routes between Lisbon and Morocco.
Ryanair confirmed last year that as of January 2021, with the entry into force of Brexit, it should restrict the rights of British shareholders to ensure that the majority of the company's shares are in the hands of EU citizens, EFE reported.
EU regulations establish that more than 50% of its shares must be in the hands of holders of the block, as a condition to be able to operate throughout the continent under the policy of "open skies".
→ Ryanair launches new route from Manchester to Cork.
Ryanair, the European leader in the low-cost sector, explained today that the possible exit from the London Stock Exchange would be "consistent" with the "general trend of trading in shares of EU companies" after the UK's exit from the EU.
"Potentially, it is more acute for Ryanair, as the ban imposed on non-EU citizens to buy Ryanair ordinary shares has been extended to UK citizens following Brexit," the airline noted.
It added that the company has "a primary listing on Euronext Dublin," the Irish Stock Exchange, while its securities also trade on New York's Nasdaq as "ADR's" (American Depository Receipts).
Related Topics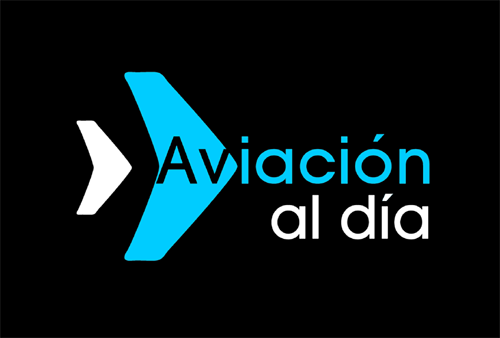 Plataforma Informativa de Aviación Comercial líder en América Latina.