Ryanair denounced the blockade by the Portuguese Ministry of Infrastructure and ANAC to open three new routes to Morocco, which has led to the cancellation of flights for more than 3,000 Portuguese passengers due to travel from Lisbon this Sunday.
"This is a clear breach of the existing EU Open Skies Agreement with Morocco. Ryanair has operated between Portugal and Morocco for more than three years and it is inexplicable that the Ministry of Infrastructure / ANAC has not issued authorizations for these flights to operate," the airline said.
→ Ryanair launches electric handling in 11 major European airports.
"Ryanair tried repeatedly to secure these permits over the past month, but the faceless bureaucrats at the Ministry of Infrastructure all went on vacation on Friday night, refusing to issue routine permits, showing total disregard for the chaos they have caused to more than 3,000 Portuguese passengers whose travel plans to Morocco on the busiest weekend of the year are now in ruins," the company added.
The cancelled flights are: Lisbon – Agadir, Lisbon – Fez and Lisbon – Marrakech. The Porto – Marrakech route will operate normally.
Related Topics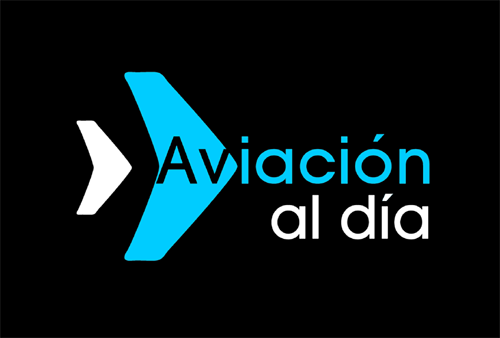 Plataforma Informativa de Aviación Comercial líder en América Latina.