As of this Saturday, October 30, the Civil Aeronautics increased the operating capacity of Bogota's El Dorado International Airport from 47 to 65 operations per hour: 28 landings and 37 take-offs.
→ Budapest airport will be largest airport in Europe to remotely manage takeoffs and landings.
This means that El Dorado reached 88% of the operated capacity in 2019, which corresponded to 74 flights attended in one hour, and evidences once again the success of the country's air reactivation, leader in Latin America in this process.
With this increase in the operating capacity of the Bogota airport, it is expected that by the end of 2021 the number of air passengers in Colombia will reach 30 million. Figures indicate that in the first nine months of the year, 20 million passengers were transported nationwide, 16 million of them through El Dorado airport.
→ Learn about new requirements for travel to U.S. starting November 8.
Similarly, in terms of connectivity, since the reactivation began after the restrictions imposed as a result of the pandemic, air operators have requested 80 new routes and three new operators are finalizing their authorization process to start providing service, reported El Universal.
"As part of the measures adopted by the aeronautical authority, is the reorganization of the working groups of air traffic controllers, taking into account that this is a fundamental point within the expansion of capacity, since this is achieved, thanks to the vaccination process and maintaining compliance with the biosecurity protocols established by the Ministry of Health, this leads to the responsible expansion of tower and control center capacities according to operational needs, without jeopardizing the safety of work teams," said Jair Orlando Fajardo Fajardo, director general of the Civil Aeronautics.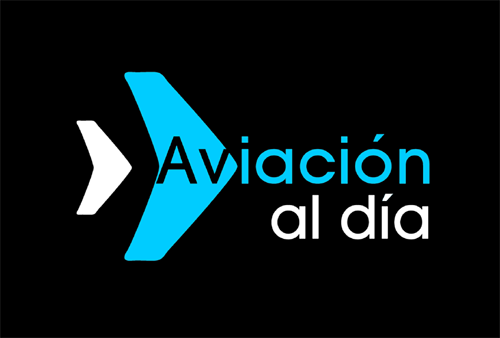 Plataforma Informativa de Aviación Comercial líder en América Latina.