Following Cuba's decision to reopen its borders to international tourism, the airline Viva Aerobus announced the resumption of its operations on the island with the reactivation of routes from Cancun to Havana, Camagüey and Santiago de Cuba, as well as the start of its new Mexico City – Havana route with a daily flight.
The Cancun – Havana route offers five flights a week (Monday, Wednesday, Thursday, Friday and Sunday); Cancun – Camaguey two flights a week (Tuesday and Thursday) and Cancun – Santiago de Cuba one flight a week (Tuesday).
→ Viva Aerobus offers for sale first routes from Mexico City's new airport.
"The reactivation of our flights adds great value to Cuba's purpose of leveraging the recovery of its economy from safe and responsible tourism. Our low fares allow travelers to save on their transportation and have more resources to take advantage of on the island. This way, they can extend their stay, travel more frequently or engage in more recreational and cultural activities, all of which benefits the local economy and the thousands of families that depend on tourism," explained Walfred Castro, Director of Communications for Viva Aerobus.
Viva Aerobus landed in Cuba for the first time in 2018 with the Cancun – Camagüey route, being the only airline to offer that route. Additionally, the airline operates several charter flights in alliance with tour operators.
Related Topics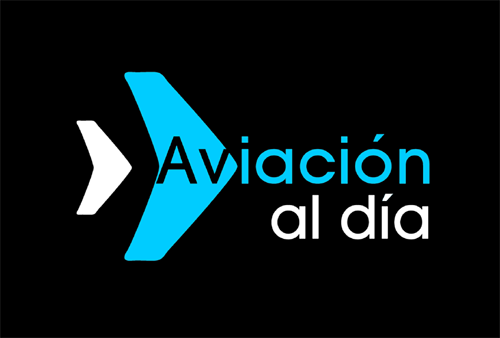 Plataforma Informativa de Aviación Comercial líder en América Latina.