Airbus is set to deliver the final A380 superjumbo to Dubai's Emirates on Thursday, marking the end of a 14-year run that gave Europe an instantly recognised symbol across the globe but failed to fulfil the commercial vision of its designers.
→ ACJ TwoTwenty completes first flight.
Production of the world's largest airliner has ended after 272 were built compared with the 1,000 or more once predicted.
Thursday's handover is expected to be low key, partly because of COVID restrictions and also because Airbus is these days focusing its PR on environmental benefits of smaller jets.
That's in stark contrast to the spectacular light show that revealed the new behemoth in front of European leaders in 2005.
→ Singapore Airlines signs agreement to acquire seven Airbus A350F.
Emirates is by far the largest buyer and still believes in the superjumbo's ability to lure passengers. Even though no more A380s will be built, it will keep flying them for years. Many airlines disagree and have axed the A380 during the pandemic.
Airline president Tim Clark refuses to bow to sceptics who say the days of spacious four-engined jets like the A380 are numbered as an airline seat becomes a commodity like any other.
"I don't share that view at all … And I still believe there is a place for the A380," Clark recently told reporters, Reuters reported.
Photo: Quentin Douchet/Wikimedia
Related Topics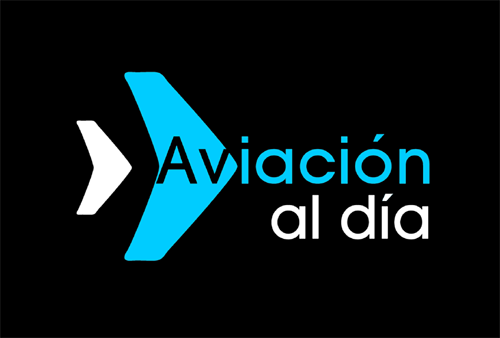 Plataforma Informativa de Aviación Comercial líder en América Latina.