Ukraine International Airlines has announced its commitment to strengthen connectivity between Spain and Ukraine with new direct flights to Kiev from Tenerife-South and Palma de Mallorca.
→ IAG boss says he is looking for alternatives to complete purchase of Air Europa.
The Ukrainian flag carrier will start flying between Tenerife-South and Kiev from April 28, 2022, operating 2 weekly frequencies. Flights will operate every Thursday and Sunday, with a duration of 6h15. On the other hand, connections between Palma de Mallorca and the Ukrainian capital will start from May 31, 2022, with 2 weekly frequencies (every Tuesday and Friday, with a duration of 3h40). Both flights will be operated by Boeing 737-800 aircraft, with capacity for 162 passengers.
Tenerife and Palma de Mallorca join the direct connections that Ukraine International Airlines already operates weekly between Barcelona and Kiev (with 3 weekly frequencies every Monday, Wednesday and Saturday). Likewise, passengers arriving from these Spanish airports will be able to conveniently connect to domestic destinations in Ukraine and Eastern Europe (Kiev, Kharkov, Lviv, Kherson, Odessa or Chisinau), as well as to the Caucasus (Batumi, Tbilisi, Yerevan, Baku), Central Asia (Tashkent) or the Middle East (Istanbul, Cairo or Dubai).
→ Ryanair expands its aircraft maintenance center in Seville.
"We welcome Ukraine International Airlines' continued commitment to the Spanish market and are confident that the opening of these destinations will contribute to the mutual tourism growth of the destinations we fly to. In addition to the high demand corresponding to the ethnic segment, with close to 4,000 Ukrainian nationals residing in the Canary Islands and Balearic Islands, we perceive substantial interest from the Spanish traveler in some of our key destinations such as Kiev, Yerevan, Tbilisi, Istanbul, Cairo and Dubai," says Eva Bretos, director of Discover the World Spain, Ukraine International Airlines' representative office in Spain.
Finally, the airline also announced that it will start flying to Athens, Larnaca, Split, Pula, Tirana, Tivat and Nevsehir from Kiev from next spring.
Related Topics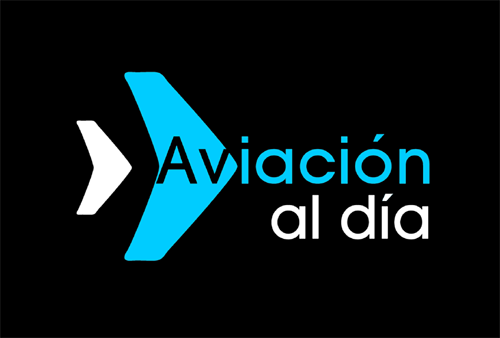 Plataforma Informativa de Aviación Comercial líder en América Latina.