Starting today, Thursday, December 16, American Airlines moves its operation from Toncontin International Airport in Tegucigalpa to the new Palmerola International Airport. The airline will continue its normal operation of two daily flights to Miami and three weekly flights to Dallas/Fort Worth, two key U.S. hubs.
"This Thursday we will be moving our Tegucigalpa operations to Palmerola, marking an important milestone for the country of Honduras, and our team is proud to support this government initiative," commented Verna Osorto, American's Honduras Operations Manager. "American has a more than 30-year commitment to Honduras, and our in-country team is ready to welcome and serve our customers in Palmerola, offering them a more modern travel experience."
→ American Airlines announces flights to Doha (Qatar) starting next summer.
American began operations in Honduras in 1990 with flights from Miami to Toncontín International Airport in Tegucigalpa and to Ramón Villeda Morales International Airport in San Pedro Sula. In 2012, the airline inaugurated its third destination in the country with flights to Juan Manuel Gálvez International Airport in Roatán.
American is currently operating 41 weekly flights in Honduras, including two daily flights between Miami and Tegucigalpa; three weekly flights between Dallas/Fort Worth and Tegucigalpa; two daily flights between Miami and San Pedro Sula; one daily flight between Miami and Roatan; and three weekly flights between Dallas/Fort Worth and Roatan.
Photo: Colin Brown Photography/Wikimedia
Related Topics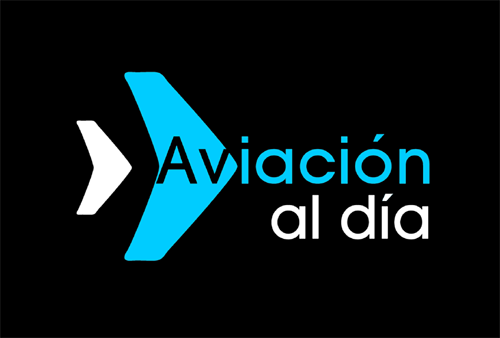 Plataforma Informativa de Aviación Comercial líder en América Latina.