Moving forward with the process of implementing the new business vision to be an airline where everyone can fly, Avianca announced two important changes in order to offer a simpler product for travel within Ecuador:
The first change is that as of today the airline will market a simpler four-size fare scheme (XS, S, M and L) for flights starting January 25, 2022, which allows passengers to purchase other services in addition to the predetermined attributes of each fare, including the seat.
In addition, the passenger cabin configuration on the airline's aircraft will have a single cabin with different types of chairs from which passengers can choose the one that best suits their needs.
→ Avianca inaugurates 11 new routes and offers 30% more flights in December.
"We have the firm intention that more people fly with us and for that to happen we need to offer the best prices in the market, in addition to a more personalized service. With the four fare families XS, S, M and L, travelers will be able to choose their flying experience and select additional services. Thus, all our customers will be able to decide what type of service they want to purchase. It's like going to a fast food restaurant: if you want the combo, you order it and pay for it, but if you only want fries and soda, you order and pay for just that," explained David Alemán, Avianca's General Manager for Central and South America.
→ Avianca emerges from Chapter 11 of the Bankruptcy Law.
He also recalled that the airline is in a process of total reconfiguration of the cabins of its aircraft that will end in 2022 and that by January next year the operation in Ecuador will have at least three aircraft that have the new design and a single cabin with two of the three new types of Avianca chairs.
Customers with tickets already purchased in XL and XXL sizes for flights on or after January 25, 2022 will maintain the benefits of those sizes.
Related Topics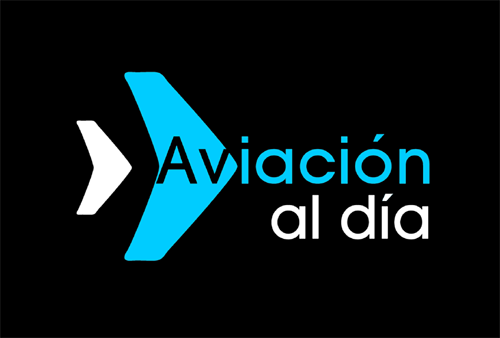 Plataforma Informativa de Aviación Comercial líder en América Latina.