Brazilian airline Itapemirim Transportes Aéreos, also known as ITA, announced Friday the "temporary suspension" of all its operations. The company said in a statement that the decision was made to carry out an "internal restructuring" and did not say when operations would resume.
The airline has been operating for less than six months, and had 513 flights scheduled to take off between December 17 and 31, according to data from ANAC (Brazil's National Civil Aviation Agency).
→ Delta will invest US$1.2 billion in Aeromexico, Latam Airlines and Virgin Atlantic.
ANAC published a note with guidance for passengers. According to them, the recommendation is not to go to airports before contacting the airline.
"Along with this, the agency determined that Itapemirim provide full service and communicate to each passenger individually about flight cancellations and rearrangements and the possibility of ticket reimbursement," the note says.
The airline did not inform what passengers who have flights scheduled for the next few hours should do. Itapemirim's statement only said that those with trips scheduled for the next few days should contact by e-mail [email protected]
Related Topics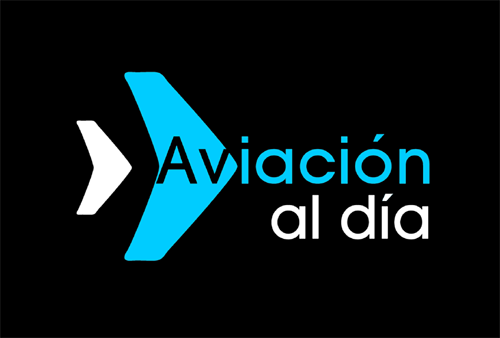 Plataforma Informativa de Aviación Comercial líder en América Latina.