Tocumen International Airport, which serves the capital of Panama and is a regional hub, decided to limit to only passengers, unaccompanied, the entry to its facilities, to reduce the risk of contagion of covid-19 in the midst of a high influx of travelers due to the Christmas season.
The airport informed this Friday that it is also "temporarily suspending the reception of passengers inside" Terminal 1.
→ Supreme Court does not admit Odebrecht's appeal against Panama's main airport.
These measures have been taken "due to the increase in the flow of passengers during the Christmas season and to reduce the risk of contagion" of the new coronavirus, which is gradually increasing in the country, where the arrival of the omicron variant has not been confirmed.
Tocumen mobilized 7.9 million travelers between January and last November, which reflects the "progressive reactivation and above forecasts" of its operations, its administration informed this week.
Related Topics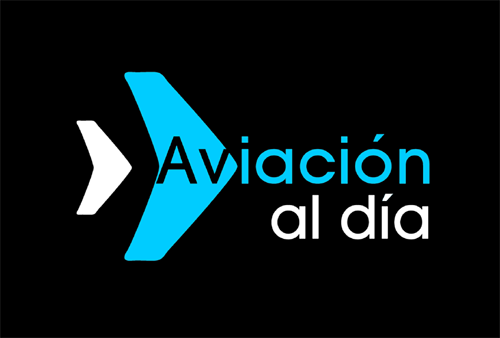 Plataforma Informativa de Aviación Comercial líder en América Latina.