In 2021, the Spanish airline Iberia bet more than ever on recovery as a key factor in stimulating the market, boosting demand and, in short, reactivating the economy.
In its efforts to recover pre-pandemic levels, Iberia has made a bold bet on all markets and is already operating virtually its entire global network of pre-pandemic destinations.
→ Iberia returns to Egypt in 2022 with charter flights.
In Latin America, the airline celebrated its 75th anniversary this month by increasing frequencies to destinations such as Mexico, Dominican Republic, Colombia and also Argentina for the first months of 2022.
The opening of the United States to European tourism was also a very important milestone and, for this winter season, Iberia has already scheduled 70 weekly flights between Madrid and New York, Miami, Chicago, Los Angeles and Boston.
And, following the success of the Maldives' premiere as its star route last summer, Iberia decided to include it in its winter program, as well as Cali.
In the domestic market, the company increased its offer on the Air Shuttle by 50% to stimulate business travel, and also grew on other domestic routes such as A Coruña, Asturias, Bilbao, Santander and San Sebastián.
Innovation to ensure a smoother and safer experience
In 2021, the airline committed, and will continue to do so next year, to innovation and sustainability in order to provide a simpler, more comfortable and safer travel experience, to make its Hub in Madrid a global benchmark in efficiency and to be increasingly sustainable.
→ Iberia will operate two daily flights to Bogota starting in February.
Under an omnichannel model, Iberia's different service channels were integrated into a single system to offer a unique experience without duplication to the customer, with 24/7 availability. For example, through its website, iberia.com, you can access an interactive map with the health restrictions in each country, as well as the centers where COVID tests can be performed. And from its App you can buy flights and carry out any booking procedure, check-in and find out the status of a flight, the boarding gate or the assigned baggage carousel.
Iberia has developed different applications for the digitalization and verification of all the documentation required by the COVID.
And at the airport, the airline adapted hundreds of procedures in record time to achieve a more fluid and "contactless" experience: online check-in, checking in luggage from home, digitizing the required health documentation or biometric detection of passengers at security filters and boarding gates were some examples of this.
Photo: Javier Rodríguez/Wikimedia
Related Topics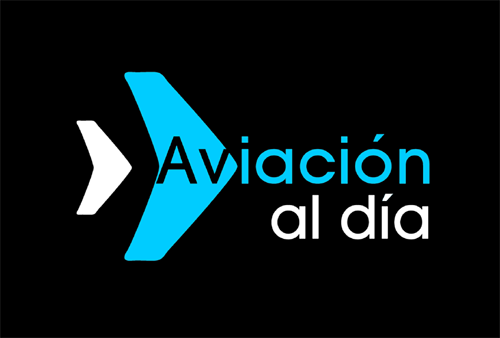 Plataforma Informativa de Aviación Comercial líder en América Latina.