Iberia Group has just launched its best price campaign of the year to explore the world and "Travel more for less".
The campaign will be activated in more than 25 countries so that every traveler can discover the best version of themselves in any of these destinations.
From today until January 20, you can buy tickets for upcoming trips at unbeatable prices, with which you can fly until June 9, in the case of flights in Spain and Europe, and until November included, for those that are made to America.
→ Iberia will increase its flights to Argentina.
For only 20 euros each way it is possible to enjoy a getaway to different cities of the Peninsula, such as Ibiza, Malaga or Santander. In addition, residents of the Canary and Balearic Islands can also apply the corresponding discount at the time of purchase.
Flying to Europe is possible from 25 euros each way. For example, flights to Toulouse are available from 25 euros, Oporto from 29, Paris from 35 or Berlin, from 37 euros each way.
If you prefer to travel to the other side of the Atlantic Ocean, you can fly to cities in the United States such as New York from 109 euros each way, Miami from 122 euros or Boston, available from 157 euros. For destinations in Latin America, prices range from 224 euros each way to Mexico City, to 263 euros for Bogota or San Juan de Puerto Rico from 257 euros.
More advantages if you have the Iberia Plus card
Flying is not the same as flying with all the advantages offered by being a member of the Iberia Plus loyalty program.
→ Iberia returns to Egypt in 2022 with charter flights.
Thinking of them, the airline adds an additional 25 percent discount on Avios, if you make your reservation during the period from January 3 to 9.
Irresistible offers on flight + hotel packages
The price campaign also includes the possibility of buying flight plus hotel packages, without having to resort to different pages.
In Europe, you can find round-trip flights to Tenerife plus three nights hotel from 99 euros or flights plus two nights hotel in Rome, from 109 euros.
Enjoying the United States also has discounts. Four nights hotel and round-trip flights to New York can be found from 449 euros and in the case of Miami, Iberia offers from 479 euros a seven-day package that includes round-trip flights, as well as a rental car during the stay.
Additionally, customers who book any of these packages will get discounts of up to 300 euros, flexibility to make changes for any unforeseen event that may arise and the possibility of checking in one suitcase per passenger completely free of charge.
All these options are available at iberia.com and iberiaexpress.com.
Related Topics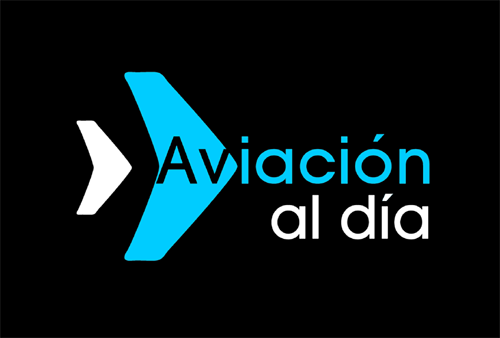 Plataforma Informativa de Aviación Comercial líder en América Latina.