A year-end order bonanza for Airbus has swept away Boeing's pent-up lead in 2021.
Boeing built up an early 2021 order lead driven by pent-up demand for its 737 Max. As of October, its lead was 428 aircraft, according to figures reported by the two aircraft manufacturers.
→ ACJ TwoTwenty completes first flight.
However, Airbus has benefited during the last two months of the year, scoring major wins at the Dubai Air Show in November and snatching narrowbody accounts from Qantas Airways and Air France-KLM in mid-December.
In the final week of the year, the European aircraft manufacturer won 40 firm orders from leasing firm Aviation Capital Group, while a tentative deal struck with U.S. giant Air Lease Corp. in Dubai was extended to 116 passenger aircraft and has now been finalized, according to an Airbus spokesman.
With these deals, Airbus surpasses Boeing by 58 aircraft, according to a Bloomberg estimate of announced orders.
As of November, Boeing had recorded 457 net orders for 2021, while Airbus stood at 368.
→ Boeing, Airbus executives urge delay in U.S. 5G wireless deployment.
However, the European manufacturer had won an annual total of 664 aircraft in December, excluding cancellations that have not been made public. This compares with 476 orders for Boeing, which signed a deal with UPS in December.
The final result will not be known until both companies present official figures in early January.
It is quite possible that Airbus will unveil a series of cancellations and fall short of Boeing, on net. With Covid-19 continuing to disrupt airline finances, both manufacturers have suffered cuts that have taken hundreds of orders off their books.
However, the contracts won will reassure Airbus executives, who have strengthened their case to suppliers to increase production.
As of November, it had delivered 518 planes out of an annual target of 600 for the year. Boeing has delivered 302 aircraft, as increased deliveries of the 737 Max have been offset by production problems with its 787 Dreamliners.
Related Topics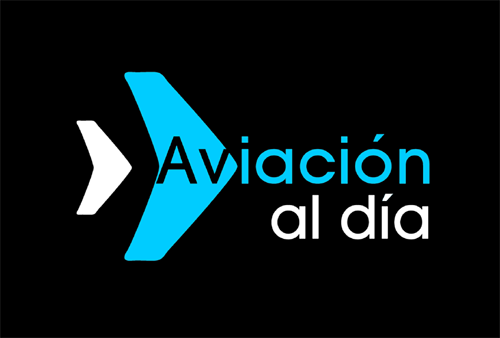 Plataforma Informativa de Aviación Comercial líder en América Latina.